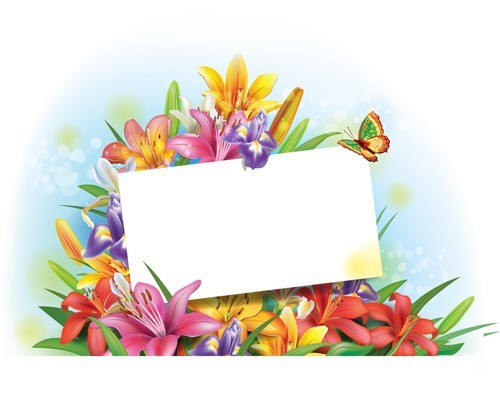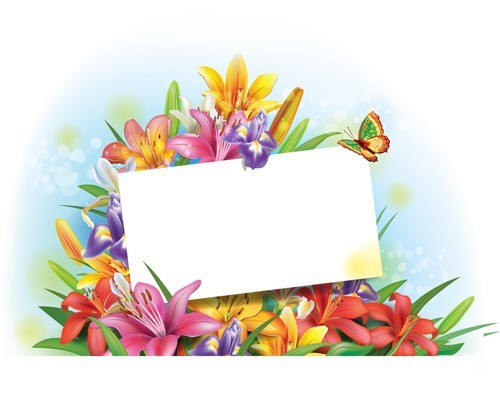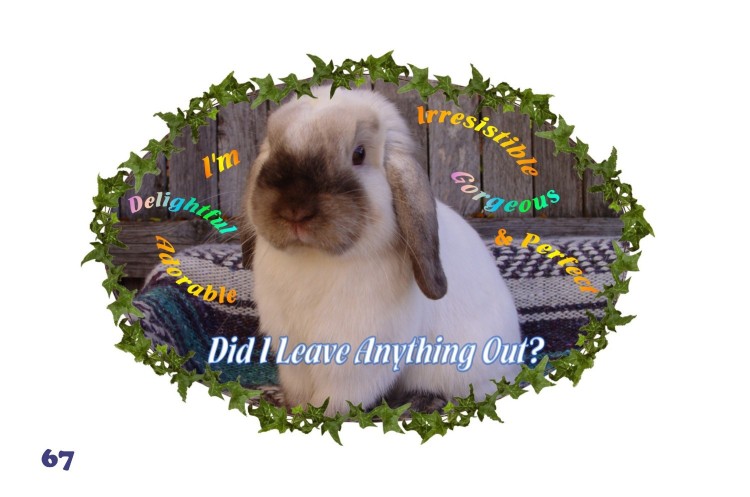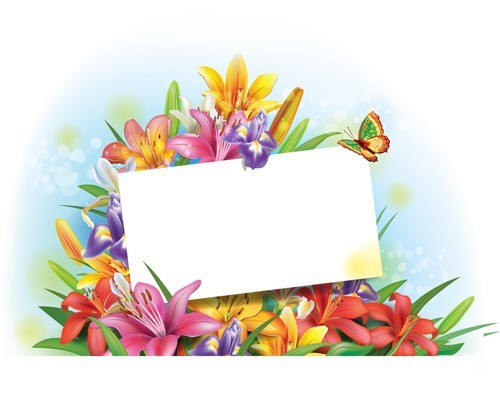 All bunnies have full Pedigrees. No kits will be sold until they are eight weeks old.



Available

- means this bunny is looking for a new home.



Sold

- means this bunny has found a home and no longer is for sale.



Watching

- means I am considering keeping this baby for my show/breeding stock and isn't for sale right now, but might be later.



Pending

- means I am waiting on a deposit, but you may still inquire on it.



Keeping

- means I am keeping this bunny and it's not available at this time.